Lowcountry Luxury venue for weddings, private events, retreats, and more…
Tucked into the gentle folds of moss drenched trees, Hewitt Oaks is easy to get to, but feels far away, like your own secret hideaway. Surrounded by 25 acres of live oak groves and tranquil lakeside views, it's a magical backdrop for a memorable event.
Whether hosting a board of directors or your future in-laws, Hewitt Oaks happily accommodates corporate groups or family celebrations, and most everything in between. Featuring indoor and outdoor options for up to 350 guests, our in-house team will craft your event from start to finish, with personalization and custom ideas in mind. We handle all the planning so you can savor your experience within this relaxed and refined setting.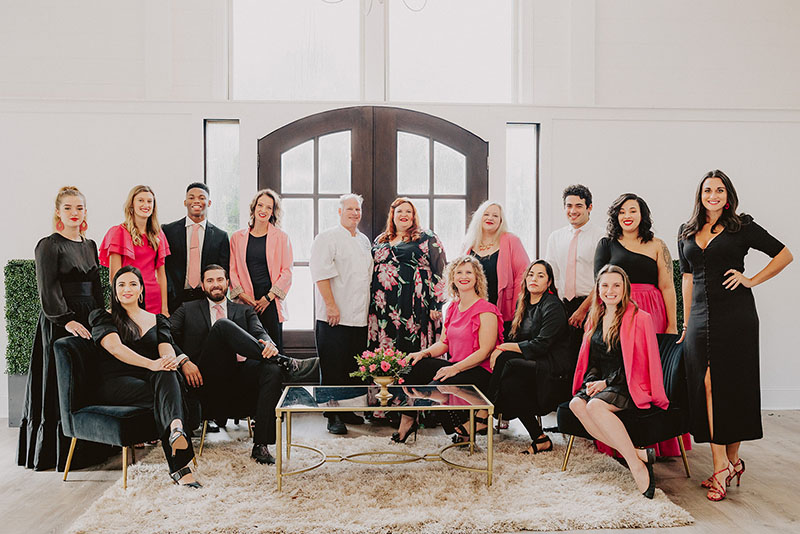 Hospitality is the heart of Hewitt Oaks...
We believe in celebrating life with good company and mouth-watering food, all in a stunning setting, created just for you and your guests. We care about you, your event, and your guests' experience. We believe in doing things the right way, not the easy way. That's why we invest in our team—so your event can be everything you dreamed and more. Are we a good fit?
Bringing together our community
We love sharing this beautiful place with everyone, and we have a full lineup of seasonal festivities, including cooking dinner theatres, soirées, kids camps, and more!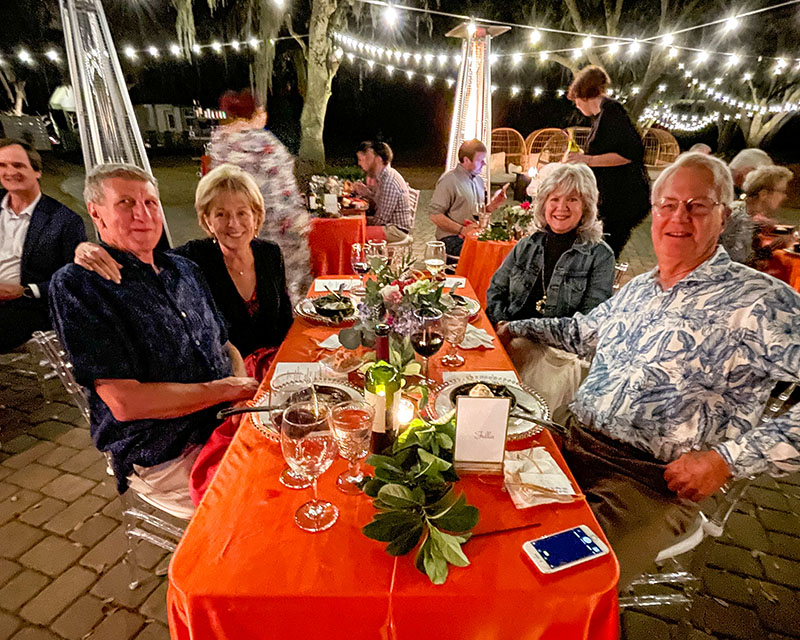 Hewitt Oaks Mother's Day Brunch is designed to give Mom (or Grandma) a day of relaxation and indulgence! Prepared with love by our in-house culinary team, this decadent meal features a sophisticated take on Southern favorites the whole family will love!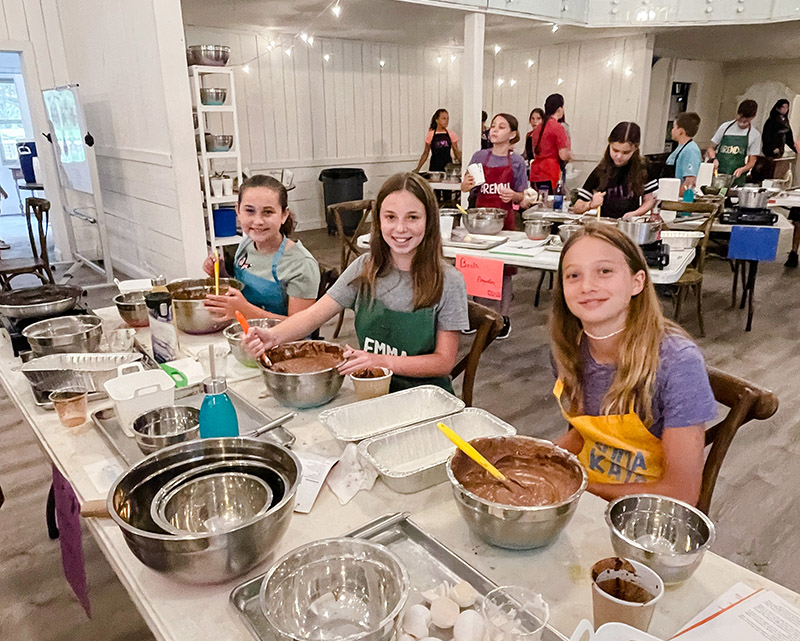 Hewitt Oaks Baking Camp is sure to be a highlight of their summer! Kids ages 7-13 will learn the art of baking in a positive, Christ-centered atmosphere.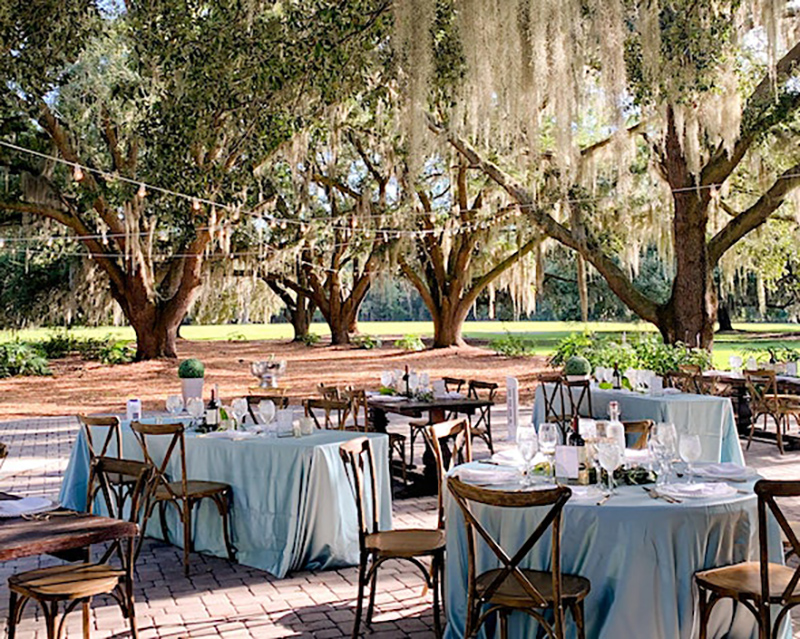 Cooking Dinner Theatre: Amalfi Coast
Enjoy a relaxing night out as Chefs Christopher & Bethany Hewitt demonstrate how to cook an indulgent dinner featuring Black Garlic Chilean Sea Bass.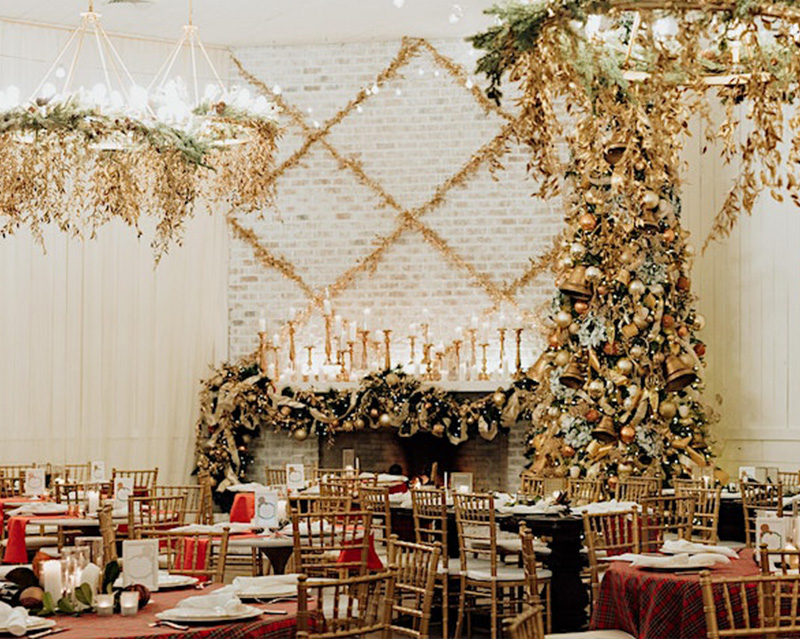 Give yourself a break from the holiday rush to join us for ALL THINGS Christmas Cheer at this fun & fabulous Ladies Night Out!
December 16th @ 8:00am & 11:00am
Enjoy a Decadent Christmas Brunch and festive decor at Hewitt Oaks, plus adorable photo ops with Santa!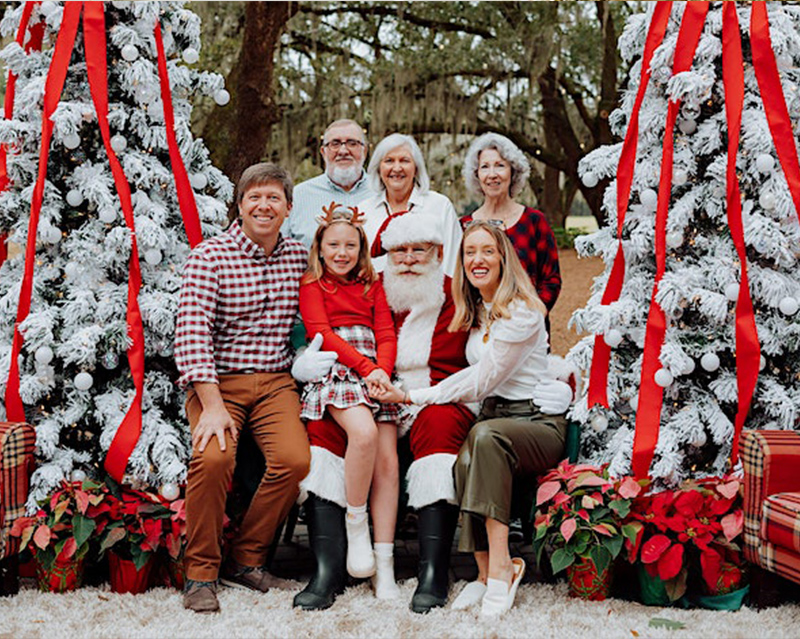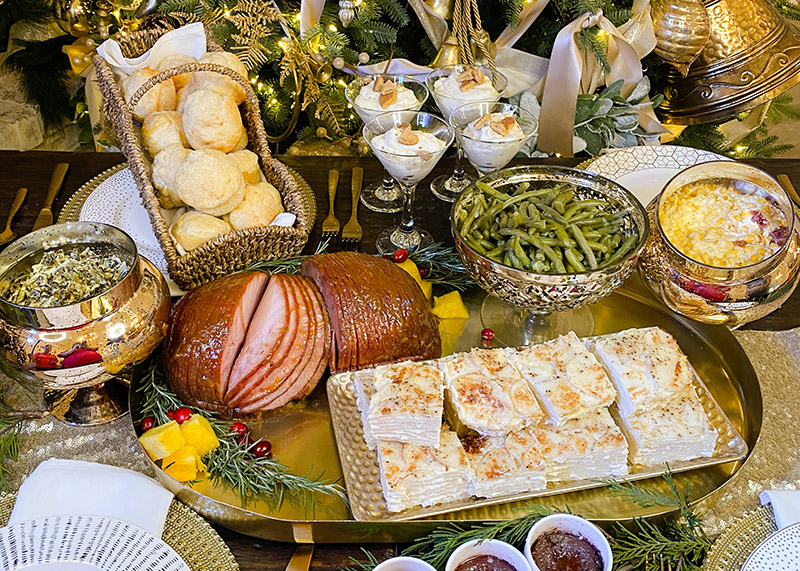 With options for Christmas Dinner, Breakfast, and all the moments in between, these mouthwatering menus are sure to be a crowd-pleaser!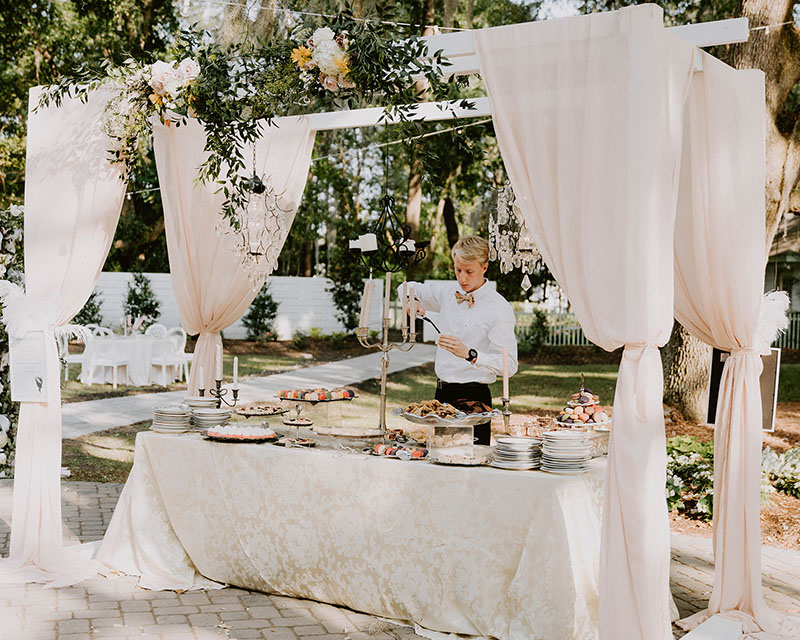 Personalized service, exceptional events
Hewitt Oaks is an all-season, flexible, full-service venue for the ultimate in Southern weddings and events. Our personalized service and exceptional attention to detail means all your event needs will be covered, with various venue options and innovative menus. Your Event Planner will customize your proposal at the start of the planning process, outlining in detail the finishing touches we recommend for your event.
We love our Lowcountry community!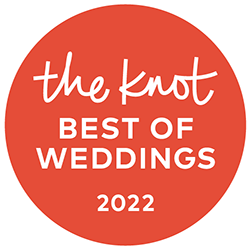 The Knot Best of Weddings
Best Wedding Venue in Bluffton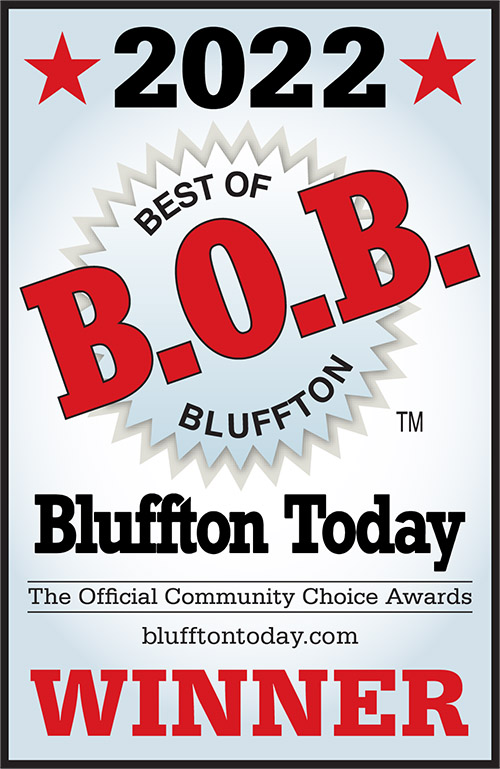 Best Event Venue in Bluffton
Best Chef in Bluffton
Christopher Hewitt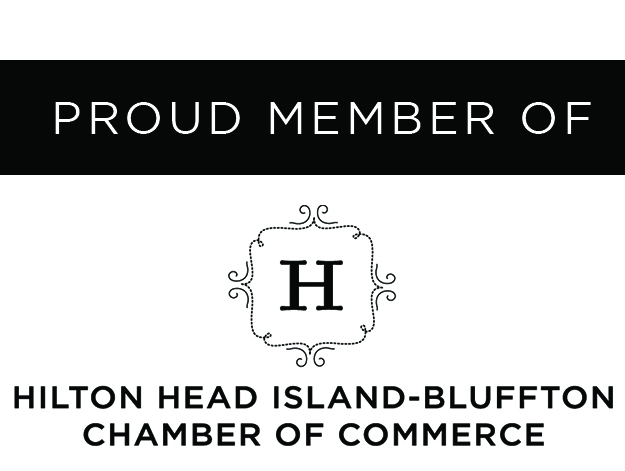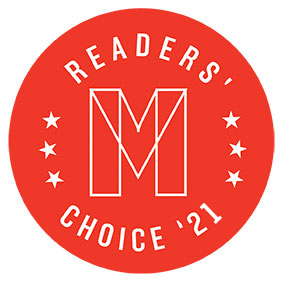 Readers' Choice Wedding Venue in Bluffton
Sign up for a taste of Southern Graces
Get recipes, entertaining ideas, and looks from our latest events.