All-Inclusive Wedding Venue
Luxury weddings in the heart of the Lowcountry near Beaufort, Hilton Head, Savannah and Charleston
Weddings at Hewitt Oaks are full of Southern charm and effortless grace, surrounded by sweeping Lowcountry oaks and peaceful countryside views. Your guests will be treated to world-class culinary delights, and our all-inclusive packages mean you'll be able to relax and enjoy every moment of your special day.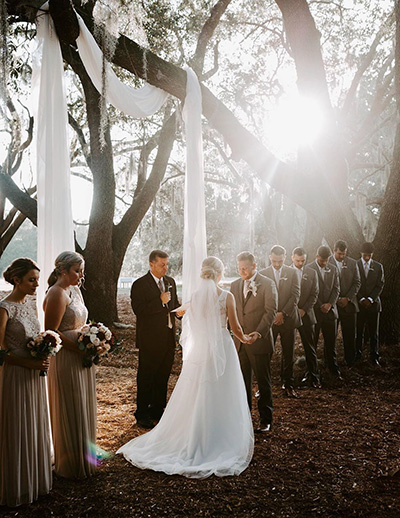 You bring the love story...we'll create your dream wedding
You want to be blown away by the beauty, meaning, and joy of your wedding. You want to remember this as one of the best days of your life. You want to be free to take it all in. What you don't want? To be stressed and distracted during your wedding and the precious days leading up to it. That's where we come in!
The experienced team at Hewitt Oaks has been designing weddings and special events for over 18 years. Time and again we hear brides say that one of the most stressful parts of planning their wedding was juggling multiple vendors and having to double-check every detail. It's the reason why we've made Hewitt Oaks an all-inclusive venue. We want every Hewitt Oaks bride to be able to breathe and enjoy a seamless wedding experience from the first planning phone call to the wedding day send-off.
With exclusive access to the property, you get to choose from several ceremony and reception locations, along with plenty of picturesque spots for photos and special memories to be made.
At the heart of Hewitt Oaks is Gracie Hall, with a dramatic vaulted ceiling, balcony, and grand fireplace. Right outside is Riders Courtyard, perfect for a cocktail hour or dancing under the stars, with sweeping views of the rest of the property.
Our outdoor ceremony locations are under the graceful branches of centuries-old live oak trees. Choose from the Angel Oak Canopy, the Swooning Tree, or the Promise Tree. Connaughton Cottage is the sweetest bridal suite you ever did see, and your Groom and his guys can sit back and relax in the Groom's Quarters at Huling Chapel.
Relax…you've found the perfect fit — florals, event design and catering at the most serene countryside oasis with Lowcountry luxury style and Southern charm at every turn.
Let our team take your vision and turn it into a magical wedding that will make an everlasting impression on you and your guests. We take the time to get to know you and your fiancé — what you love, what you don't, your unique style. Then we add those special touches and personalizations into the details of your big day.

When you choose Hewitt Oaks, you get a personal Wedding Planner who will be there for you throughout the entire planning process. Your Planner will provide expertise and tailor suggestions for your style and budget to create an unforgettable wedding.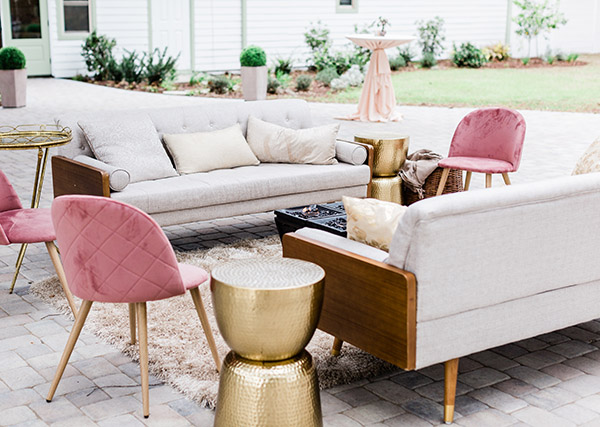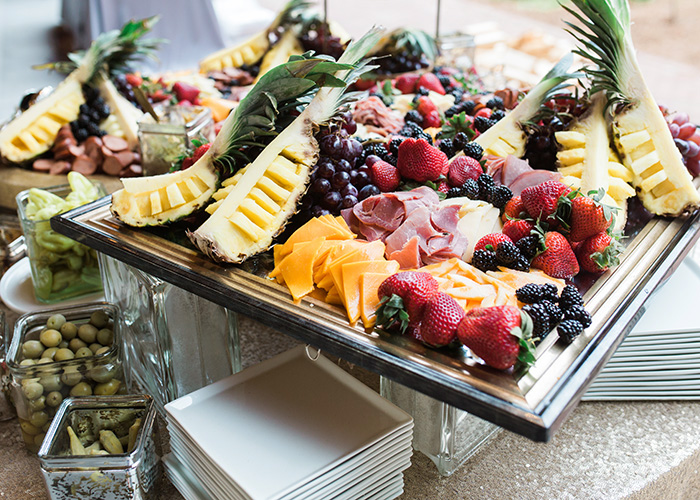 A Southern wedding wouldn't be complete without indulgent, delicious food. Our sister company, Southern Graces, prepares all food served at Hewitt Oaks on-site. Your guests will enjoy world-class cuisine featuring locally sourced vegetables, fruits, meats, and cheeses from our farm partners.
Executive Chef Christopher Hewitt brings extraordinary talent and experience, including working with Bobby Flay for 12 years and competing on Iron Chef. Chef Hewitt and the artisan catering team from Southern Graces will ensure that all cuisine is customized to your preferences and the style of your wedding.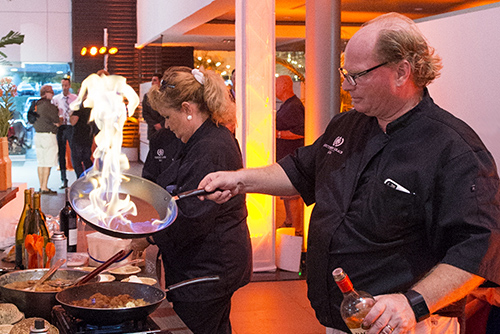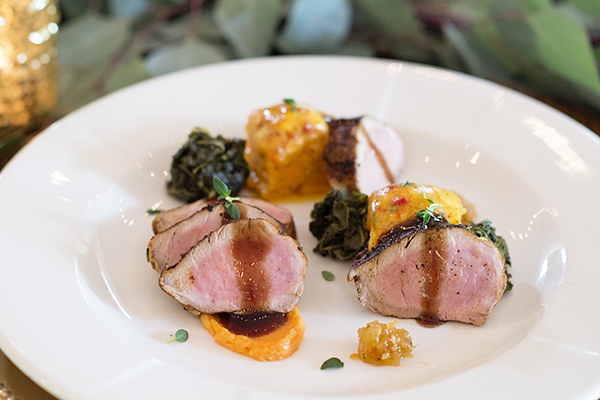 Southern Graces, our exclusive catering partner, offers a variety of contemporary and traditional menu choices for either seated or stationed meals, along with passed hors d'oeuvres, charcuterie, dessert bars, and more. Beverage service is provided, and we love to design signature bride & groom cocktails.

Our talented culinary team can also bring your dream wedding cake to life! Your guests will ooh and ahh over the beautiful artistry and delicious flavor. If you prefer cupcakes, pies, or another sweet alternative, we're well-equipped to supply whatever you desire.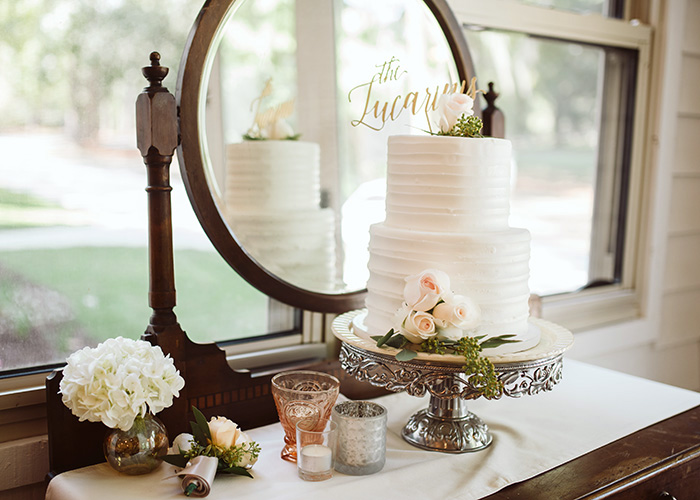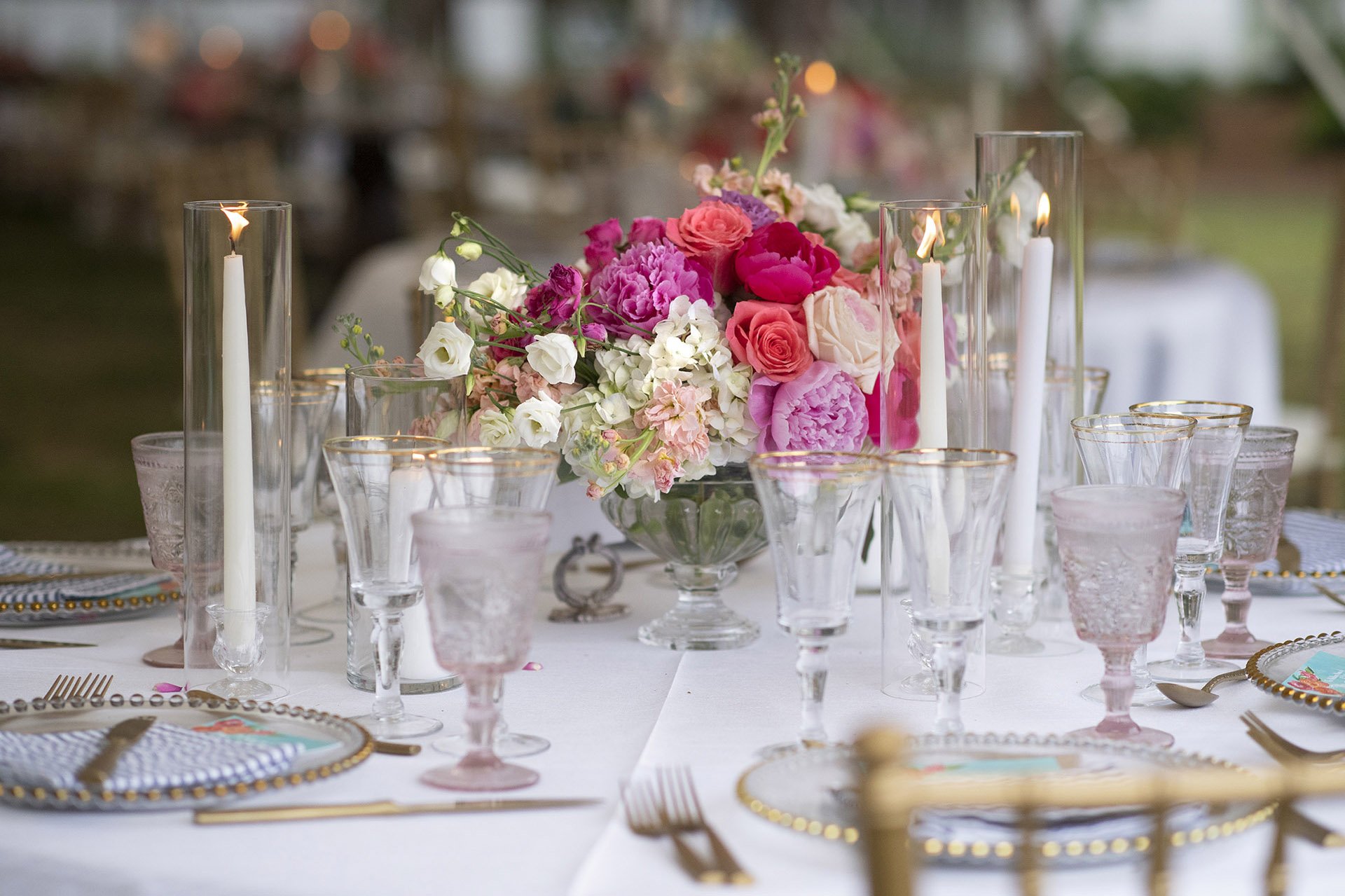 Hewitt Oaks in-house floral artists will craft your custom bouquet, boutonnière, centerpieces, and floral installations. Each piece is created just for you using gorgeous seasonal flowers within your wedding color palette. Our combinations of greenery, different textures, and varying sizes of blooms form multi-dimensional works of art that will catch the eye of every guest and make your photographs truly pop.

Bringing your vision to life with trend-setting design and styling is second nature to us. Our sister company, Southern Graces, provides premium lighting, fabrics, furnishings, and accents to bring your wedding vision to life. You'll have your choice from a curated collection of furniture, linens, fine china, silverware, and décor. If we don't have exactly what you're looking for, we'll track it down.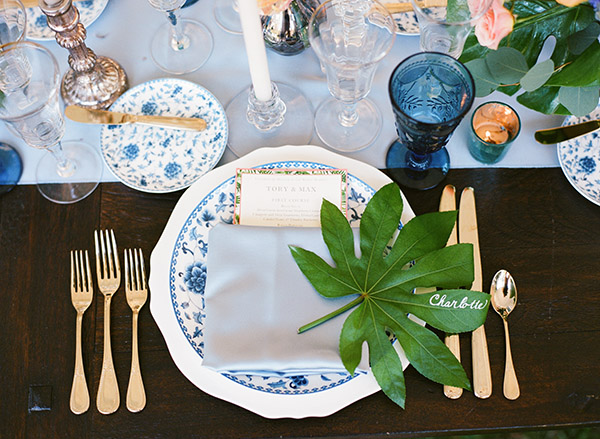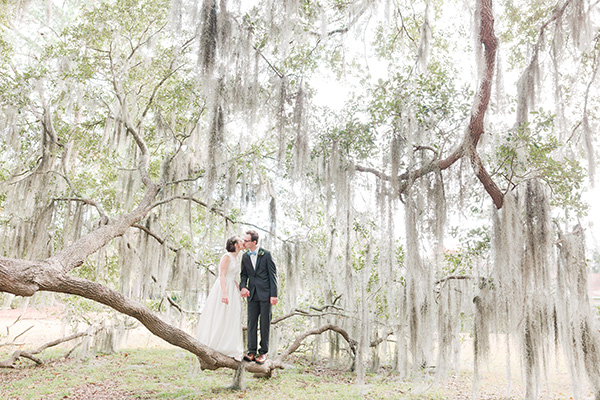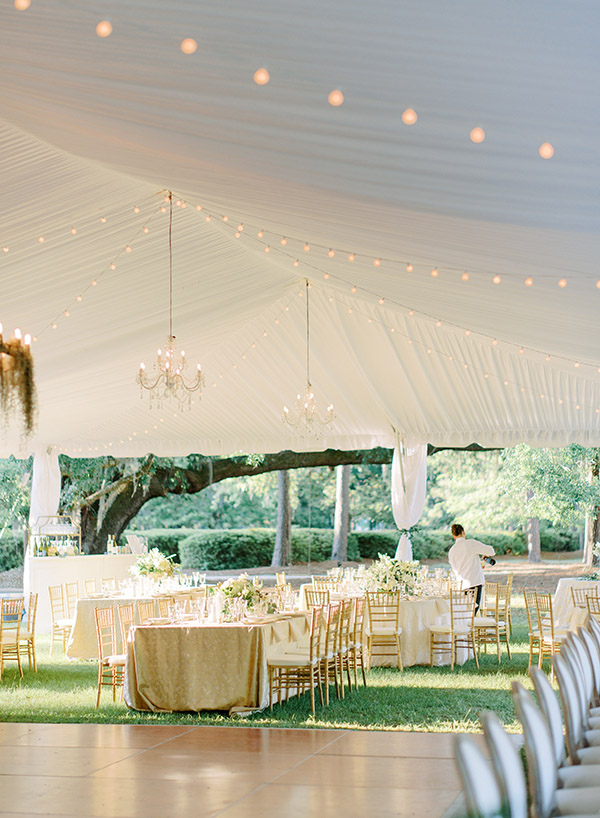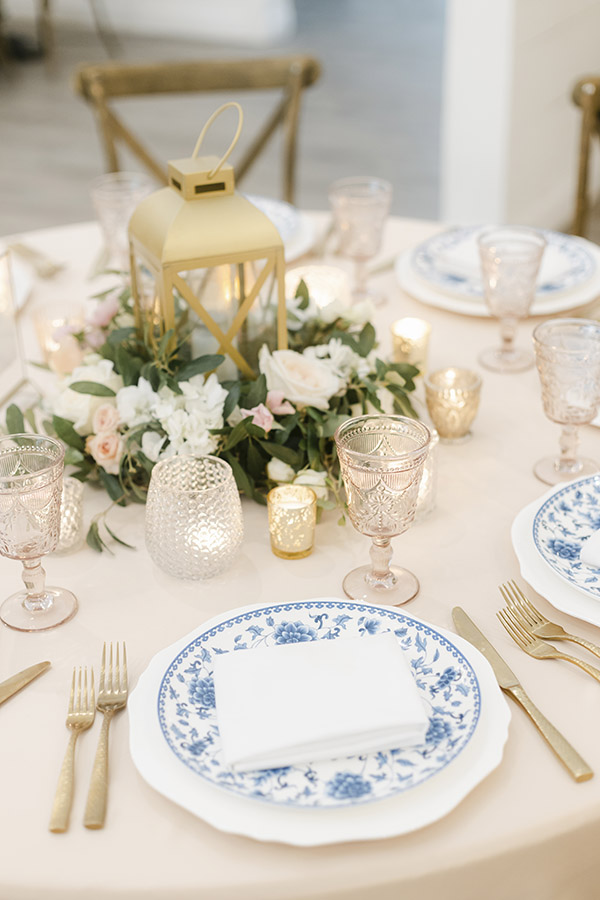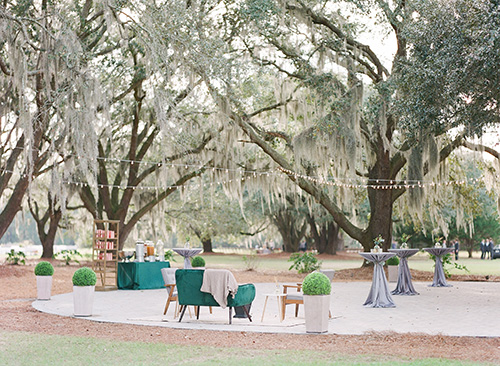 All-Inclusive Wedding Packages
Since each wedding at Hewitt Oaks is customized and unique, we don't have a fixed package rate, but we can provide you with a starting point.
A wedding at Hewitt Oaks includes our venue fee along with planning, catering, and design by our sister company, Southern Graces. Because these services are provided in-house, you get a better value and so much less stress! The Hewitt Oaks venue fee for a Saturday wedding in the high season is $5,000 and includes:
Exclusive use of the venue for 5 hours on your wedding day
Your choice of locations for the Ceremony, Cocktail Hour, and Reception
1 hour rehearsal the day before, subject to venue availability
All-day use of the Bridal Cottage with the option to stay there the night prior to your wedding
Access to the Groom's Quarters 4 hours prior to the Ceremony start time
On-site parking with parking attendants
Venue amenities (such as climate control, lighting, golf cart transport)
Saturday weddings during our high season typically have a budget ranging from $30,000-50,000 for 100 people, with reduced rates available for other days of the week and low season dates. We're always thrilled to pull out all the stops for a high-end wedding experience! Luxury weddings at Hewitt Oaks are normally in the $50,000-100,000 range. Our exclusive catering and design partner, Southern Graces, has created stunning, one-of-a-kind events for clients like Porsche and the CMT Music Awards. So if you can dream it, we can make it happen! 
We'll match you with a Professional Wedding Planner who will guide you through every step of the process. You'll get to make all the fun decisions about colors, flavors, flowers, and decor without the bother of tedious details and logistics. And since everything is prepared on-site, you never have to worry about travel fees or delivery mishaps. The team from Southern Graces will provide:
Catering & beverage service
Cake or other desserts
Florals
Furniture, linens, china, utensils, & glassware
Design & styling
Some services are intentionally not included to allow you to make a more personalized choice. However, we're happy to provide you with a list of recommended vendors or you can opt for full-service planning to have your Wedding Planner coordinate these services for you:
Photographer/videographer
Music and entertainment
Invitations, programs, and other stationery
Purchase of alcohol
Guest accommodations
Transportation to/from Hewitt Oaks
The best way to get a more specific price is to schedule a consultation – we'd love to talk with you!
All-inclusive intimate weddings in the heart of the Lowcountry for up to 60 guests
Experience the beauty and grandeur of Hewitt Oaks in an intimate setting. Our Petite Wedding Packages include all the essentials for an elegant wedding with a selection of our most popular decor and culinary options.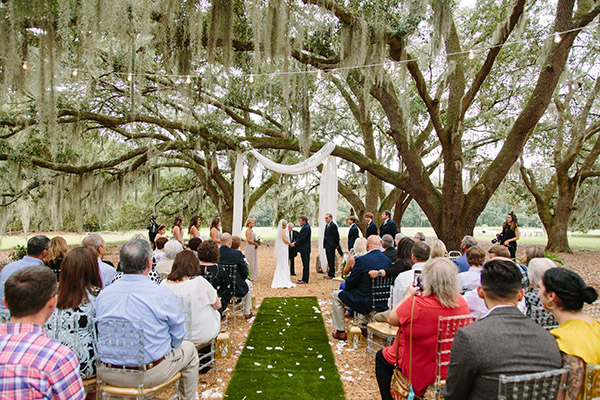 Can you send me a list of your packages?
One of the things we pride ourselves on is being a venue that customizes every aspect of your event. From the style and florals chosen for your bouquet to the food you serve your guests, each proposal that we create is specific to the client. We're committed to designing premier weddings, not being a "cookie cutter" venue, which is why we don't offer packages. Having a custom-designed wedding is also reflected with our minimum pricing for weddings as our desire is to produce work that not only makes you swoon, but also represents our reputation for exceptional wedding experiences. We do offer rehearsal dinner and Petite Wedding packages that represent our most popular items for smaller events in smaller budgets.
Do you require a minimum spend to reserve a date?
Yes, high season Fridays require a minimum spend of $25,000 and Saturdays $30,000 and up, prior to a 20% service charge and 7% tax. Any weekday has a minimum spend of $5,000. Low season dates (January, February, July and August) have lower minimums. The exception to these minimums are our Petite Wedding Packages and Rehearsal Dinner Packages, both of which have booking limitations and restrictions.
Do you allow outside vendors?
We welcome our clients to bring the photographer/videographer and band/DJ of their choice, but we do require the use of the services that we offer:
Catering (food and beverages)
Florals
Planning
Design
We do not rent any part of Hewitt Oaks as a location-only venue.
We're so grateful for the many talented photographers and videographers we have the privilege to work with! Thanks to them, we're able to share the beauty of Hewitt Oaks far and wide. Photos featured on this site were provided by Anna Darlak Photography, Arastasia Photography, B Logsdon Photography, Dear Elizabeth Photgraphy, Marni Pictures, McSween Photography, Nichole Barrali Photography, Sol Photography, Two Chics Photography. Video is by Jones & Co.