Hewitt Oaks Event Locations
Explore the property to find the perfect spot for each part of your event...
Hewitt Oaks is designed to accommodate both large & small events. From weddings to galas, benefit dinners and fundraisers, our signature events space, the Gracie Ballroom, offers the perfect setting for your group to gather. Outdoor locations provide a beautiful backdrop of graceful live oaks and sweeping Lowcountry views.

Perfectly situated to behold spectacular views, the Angel Oak Canopy epitomizes Southern beauty for a stunning wedding ceremony or outdoor reception surrounded by majestic live oaks. The space is beautifully landscaped, equipped with power and dramatic uplighting. The Angel Oak Canopy accommodates 200 guests for a dinner or cocktail party or 300 for a wedding ceremony.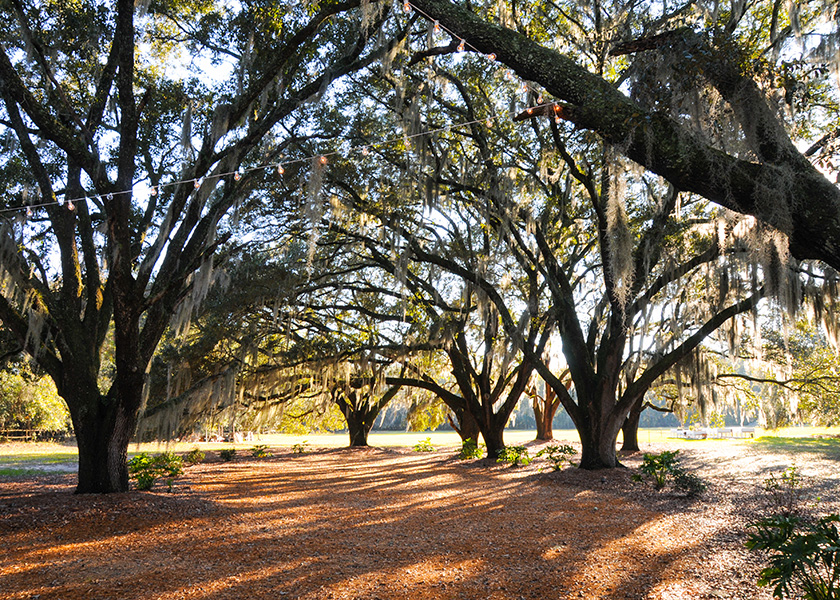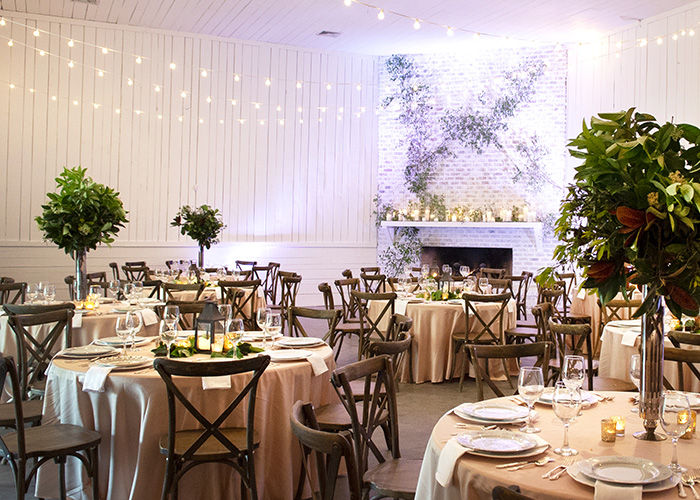 With its two-story vaulted ceiling and gracious 3,200 sq. ft., Gracie Ballroom beautifully accommodates up to 220 guests for dinner and entertainment. Including tables & chairs as well as an artfully designed lounge, Gracie Ballroom is the heart of Hewitt Oaks. Special features include sound-control drapery, band/DJ specific power, ambient lighting and all-season temperature control.

Riders Courtyard gives a nod to the equestrian history of the property, offering your guests the pleasure of enjoying the beauty of the natural surroundings. This 1,800 sq. ft. space includes cafe lighting overhead, floral planters, and endless scenic views. It's perfect for Cocktail Hour with up to 200 guests or enjoy a seated & plated dinner under the stars for up to 100 guests.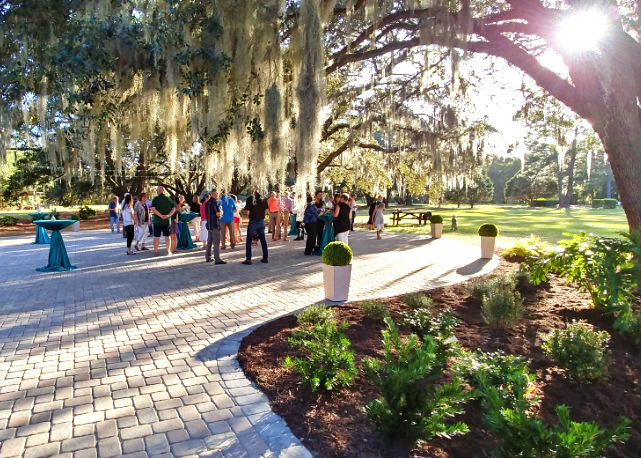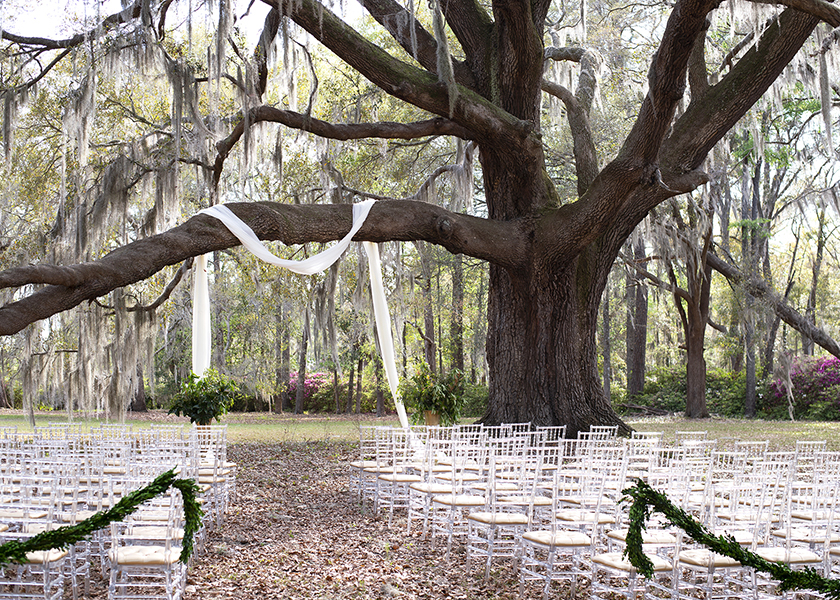 Share your most sacred vows under the stunning Swooning Tree surrounded by your friends and family.  The dramatic sweeping branches of this oak make quite the statement for a ceremony, hosting up to 300 guests.

The Promise Tree makes quite the statement for a ceremony, hosting up to 200 guests in a half-moon setting for an intimate vibe as you say your vows. This location is equipped with power and offers expansive views across the lawn.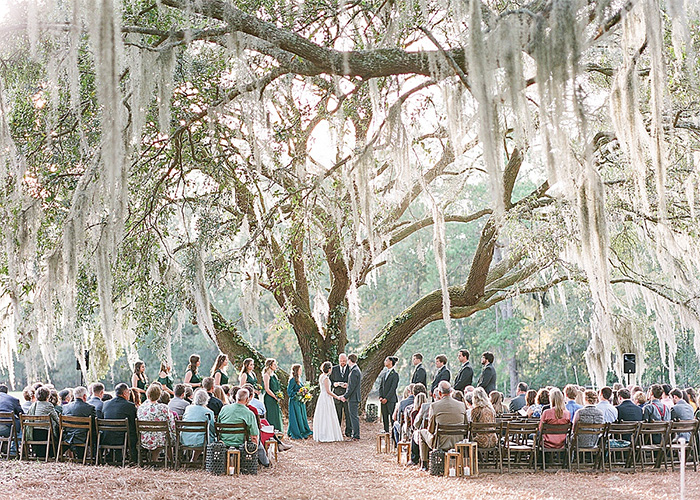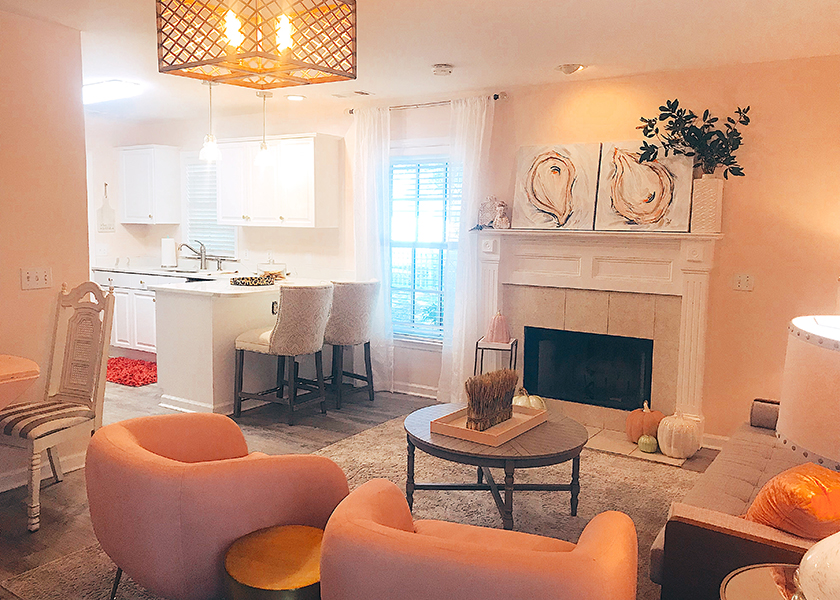 Connaughton Cottage is a chic little guest house nestled among the trees. It also serves as our bridal suite. The cottage has 2 bedrooms, 1.5 baths, and a full kitchen. In total, Hewitt Oaks can accommodate up to 10 overnight guests in cozy quarters.

Huling Chapel is home to our Groom's Quarters and makes a stunning location for wedding ceremonies, seating up to 160 guests. The balcony overlooking the space gives photographers the perfect vantage point! It's also a fabulous venue for dinner parties, cocktail hours, and other gatherings.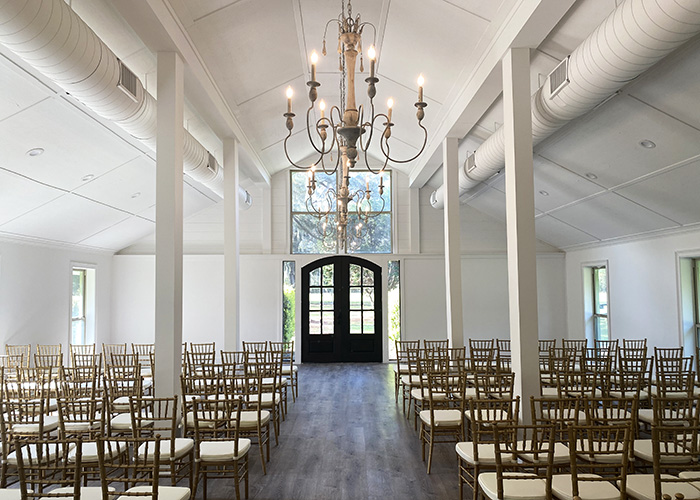 We're so grateful for the many talented photographers and videographers we have the privilege to work with! Thanks to them, we're able to share the beauty of Hewitt Oaks far and wide. Photos featured on this site were provided by Anna Darlak Photography, Arastasia Photography, B Logsdon Photography, McSween Photography, Nichole Barrali Photography, Sol Photography. Video is by Jones & Co.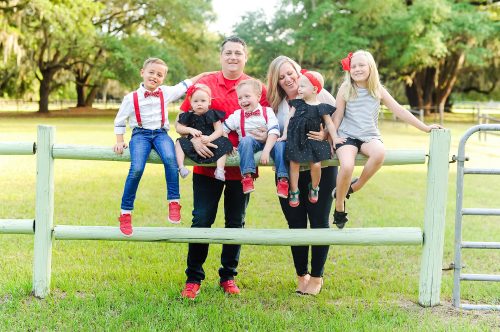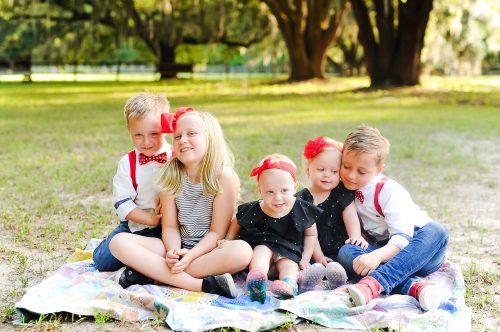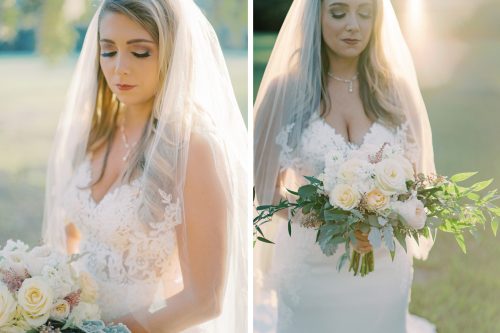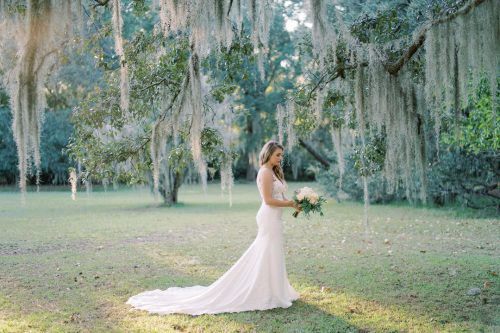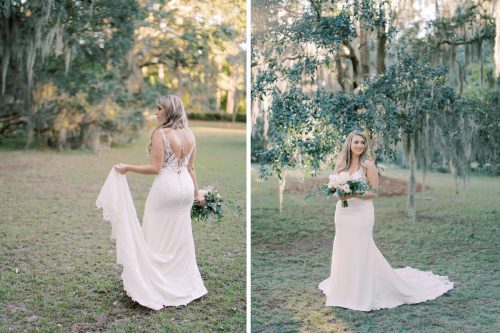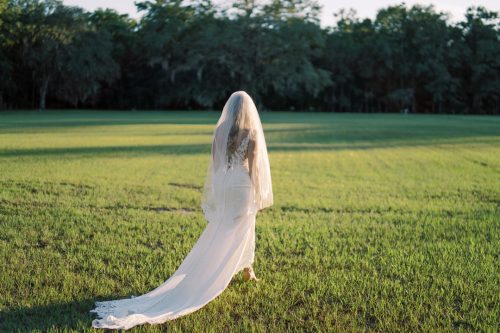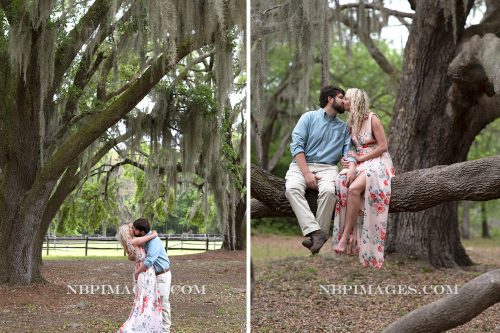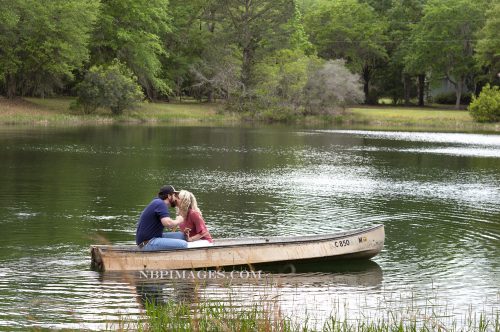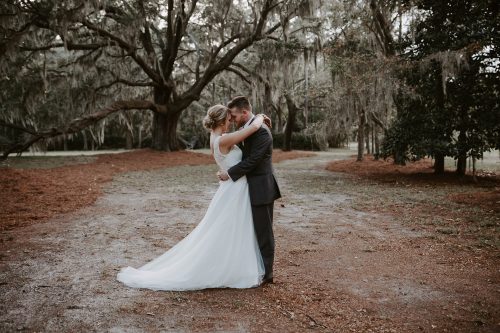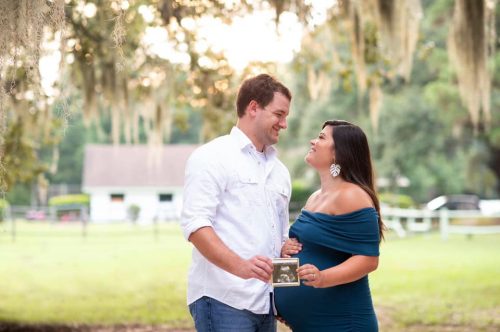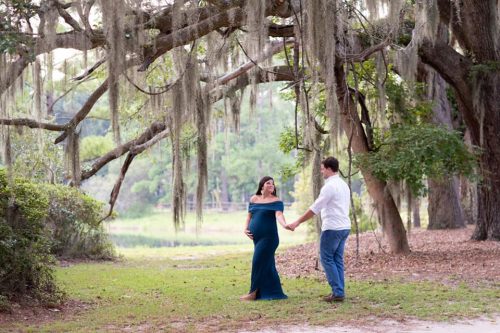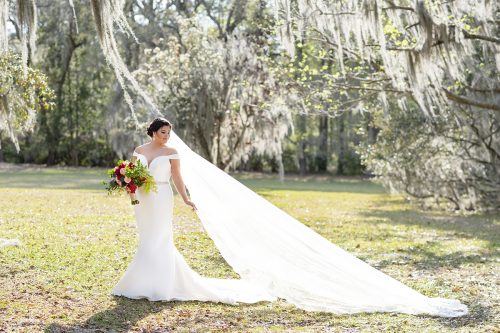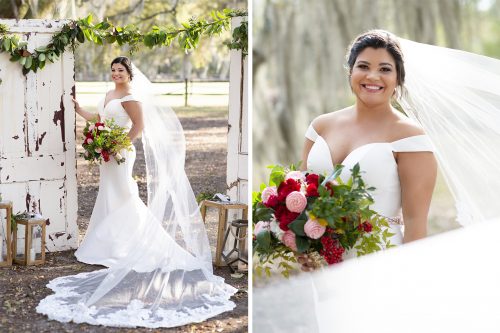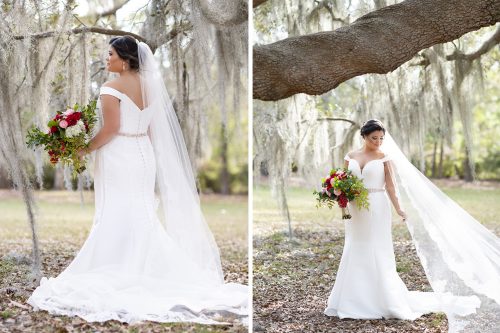 In addition to our event spaces, Hewitt Oaks offers many picturesque photo spots. We love sharing the beauty of Hewitt Oaks and welcome photographers for family photos, senior portraits, engagement shoots, and other special moments!