An all-season, full-service venue for weddings, events, and retreats.
Located in Bluffton, South Carolina, just down the road from Palmetto Bluff, Hewitt Oaks embodies the quintessential Lowcountry experience. Dreamy oak canopies make an exquisite backdrop for our expertly designed event spaces, blending relaxed charm with modern elegance and world-class cuisine.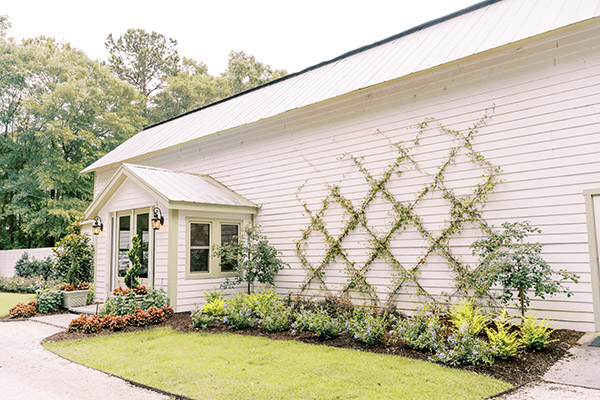 A Peaceful Oasis in the Heart of the Lowcountry
Although tucked away in the countryside, Hewitt Oaks is less than 10 minutes from downtown Bluffton, 30 minutes to downtown Savannah, and only 25 minutes to beaches on Hilton Head Island.  With hundreds of restaurants, hotels, boutiques, historical sites, and art museums throughout, this is as charmingly Southern as it gets for entertaining your guests.
You tell us your dreams... we make it happen
Delicious food & beverages, cakes, florals, and design are all crafted in-house by our experienced event staff — the same team behind Southern Graces, a full-service event production company. Hewitt Oaks offers the same seamless, integrated experience that Southern Graces is known for. Hospitality is at the heart of everything we do, and it begins long before your event. It begins with listening to your vision and finding out what matters most to you.
You bring the good company, and we'll handle the rest. Our on-site team will design every detail of your event from start to finish, with personalization and custom ideas in mind. Your guests will be talking about your event for years to come, and you'll be free to relax, take a sip, and enjoy the experience just as much as they do!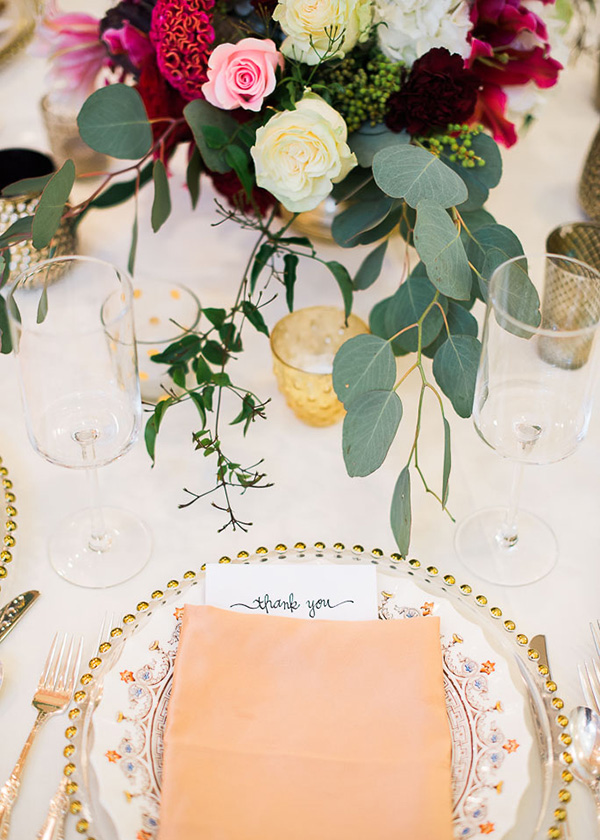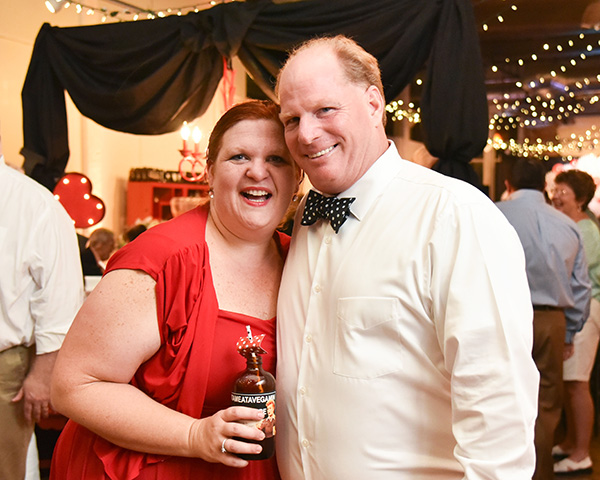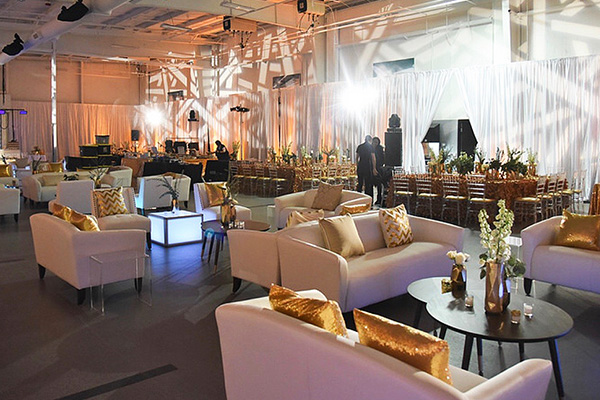 A Heritage of High-Class Hospitality
Hewitt Oaks was founded by Christopher and Bethany Hewitt in 2018, but its story really began in 2002 when Bethany founded Southern Graces. It all started with a small party for a friend and grew into a full-service event planning, design, and catering company with a passion and talent for bringing people together through fabulous food, flowers, and experiences.
In 2005, Bethany Boles went to an international catering conference in Las Vegas and met a very dapper gentleman chef, Christopher Hewitt. The miles between Tennessee and NYC couldn't keep these two apart. After two years and plenty of trips back and forth, this dynamic couple was engaged and well on their way to the next level in both their personal and professional lives.
In 2008, Executive Chef Christopher Hewitt, now Bethany's husband, joined the Southern Graces team. They've made the Lowcountry their home and together have created some of the Southeast's most spectacular events, including the reception for The Lord Bishop of London, the CMT Awards, and the launch of the Porsche 911.
A New Chapter at Hewitt Oaks
After 10 years of love and professional success together, the Hewitts were ready to take on a new challenge. They began the search for a special location to make their very own — a dream venue that would reflect their signature, timeless aesthetic and high-touch approach to hospitality.
In November 2018, Christopher and Bethany thought they'd found the perfect place. They submitted an offer, and it was just a matter of time until everything was finalized. But then a friend of Bethany's told her about a property in nearby Bluffton. As soon as Bethany and Christopher saw the online listing, they knew they had to go see it! They scheduled a tour with the realtor for that same day and immediately fell in love with the property. Just a month later, all the details came together, the papers were signed, and Hewitt Oaks was born!
Bethany, Christopher, and the rest of the Southern Graces team quickly got to work. They began hosting events at Hewitt Oaks from the very start, while simultaneously coordinating major renovations of each space. Every aspect of Hewitt Oaks is designed to offer the essential elements for successful, effortless entertaining, customized by the discerning eye of experienced event professionals. We look forward to sharing this beautiful location with you and your friends, family, co-workers, or clients!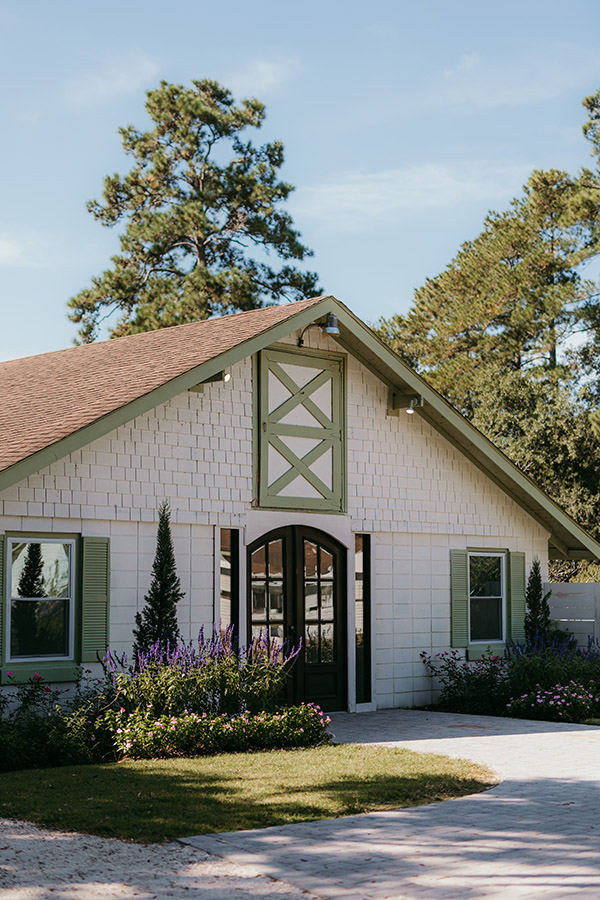 Our event experts go the extra mile to make every event a success. The Hewitt Oaks team is hands-on and involved in every single detail of your celebration. It's our comprehensive approach and attention to the details that sets us apart from other venues, caterers, planners, and event designers.
Get to know us, and we can't wait to take care of your next event!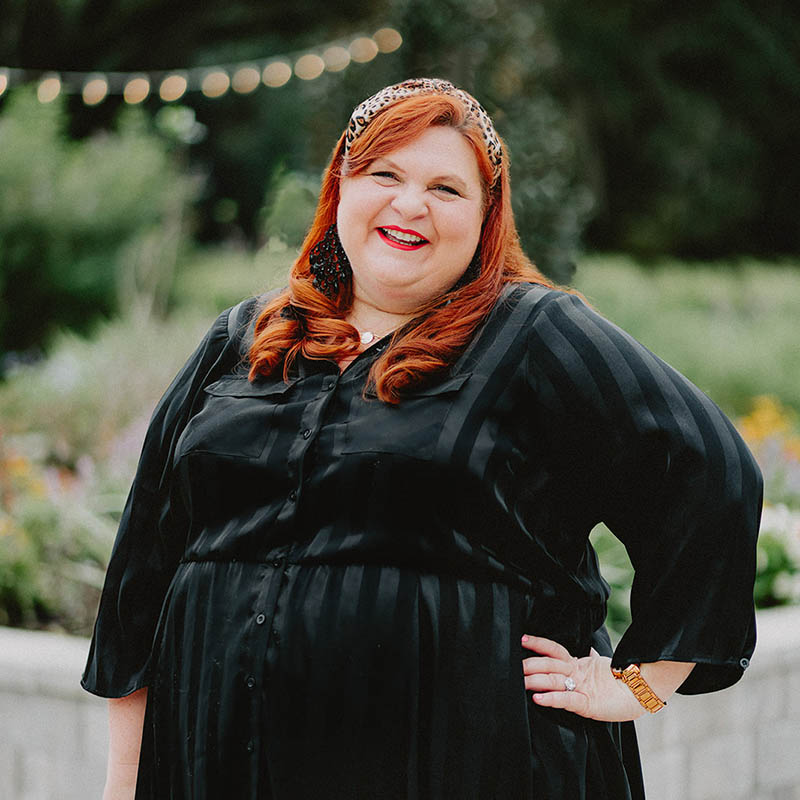 Bethany brings to the table her creativity, passion for hospitality, leadership, and her experience in food and design. She works with brides and high-end corporate clients to design, plan, and execute extraordinary events. Bethany is a trained Chef, and in 2002 she founded Southern Graces, a successful event planning & catering company. She is also a member of the International Special Events Society, the National Association of Catering Executives, Beaufort & Savannah Chambers of Commerce, International Caterers Association, and she is on the Executive Board as Past Secretary of the International Culinary Council.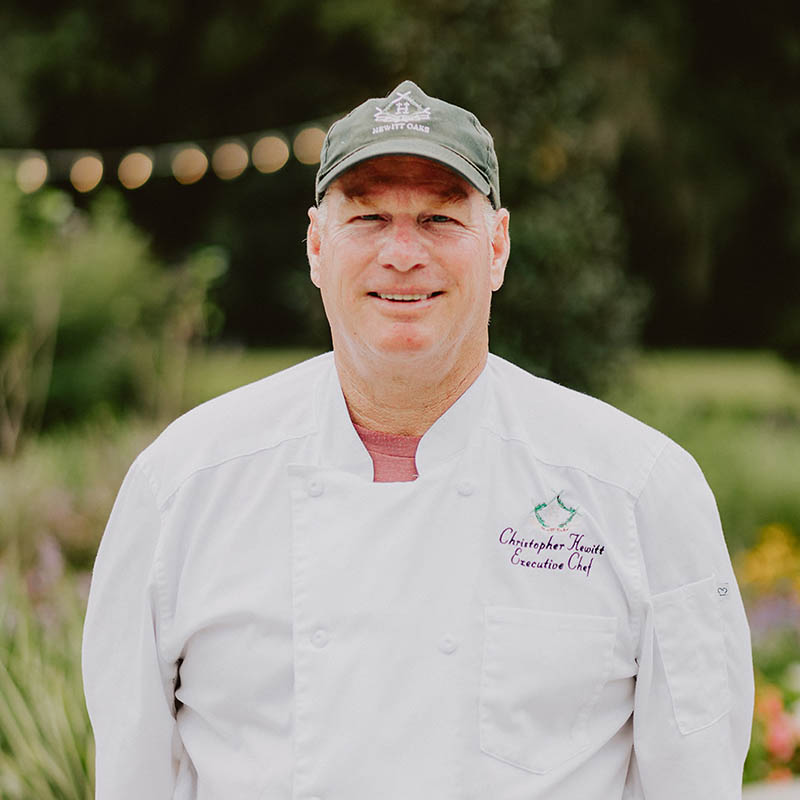 Partner and Executive Chef
Christopher's extraordinary culinary career features remarkable successes, including running Bobby Flay's Mesa Grill in Manhattan, preparing dinner for Julia Child, among others. Christopher graduated from the Culinary Institute of America at Hyde Park, NY. He has claimed an Iron Chef Victory, as well as First Place in the Professional Cooking Competition for the Georgia Wild Shrimp Association. Christopher is responsible for leading all food operations at Hewitt Oaks.
We love our Lowcountry community!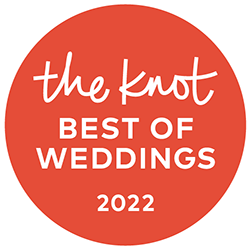 The Knot Best of Weddings
Best Wedding Venue in Bluffton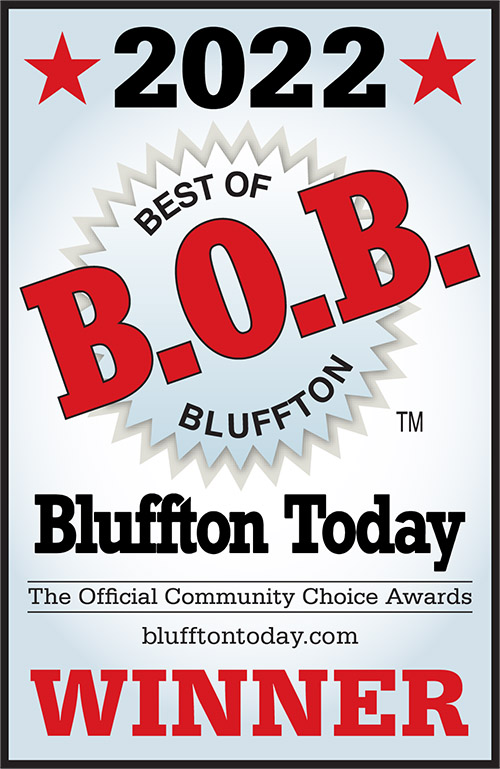 Best Event Venue in Bluffton
Best Chef in Bluffton
Christopher Hewitt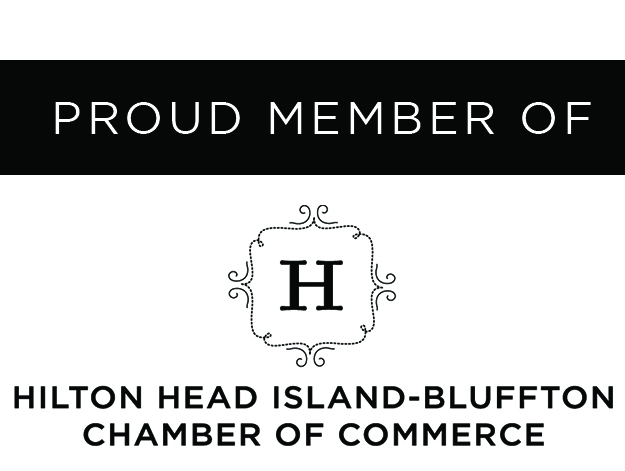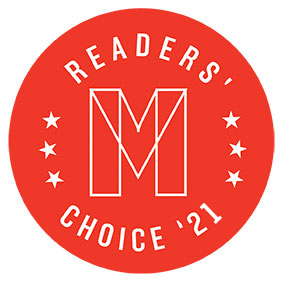 Readers' Choice Wedding Venue in Bluffton